Home
›
Robotiq Products
Discussion
Back to discussions page
How to define a Snapshot Position

Answered

/ Most recent by Annick_Mottard

2

comments
Annick_Mottard
Posts: 147
Handy
Hey Pros,
Here is another How-to video concerning the Wrist Camera. In this one, I go through the steps of defining a new Snapshot Position. During this process, keep in mind that the actual Snapshot Position can be different than the position used for the calibration step. Thus, when you are at the step of defining and saving the Snapshot Position, adjust the robot's position according to the work plane and to your part's size. When you are at the calibration step with the board, you can move the robot further away in order for the Camera to see the entire board.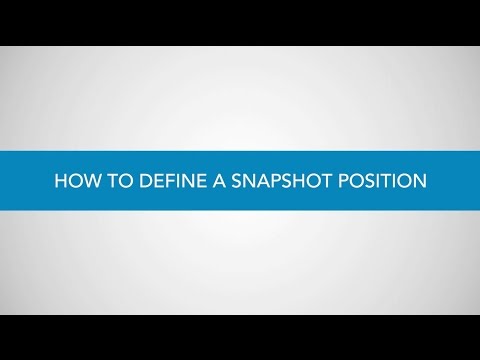 https://www.youtube.com/watch?v=6-cAmzrqnns
You will notice the newer calibration board, not released yet, that contains both boards for the UR3 (smaller board) and the UR5 and UR10 (larger board). As of today, the board for calibration over UR3 has to be downloaded and printed from our
support website
.
Feel free to post questions here!
Comments
Back to discussions page