Home
›
General
Discussion
Back to discussions page
Answered

/ Most recent by WillBrad

2

comments
JeanPhilippe_Jobin
Beta Tester VIsion 1.1 Program, Wrist Camera URCap 1.3.0
Posts: 63
Handy
I am lucky: I was born in a place where we have water and food everyday, where no war is devastating our people and most of all where freedom also means that everybody has the same chance for happiness and success at the beginning of his/her life.
My life could have been completely different if I was born in another country. But when I think of it, no matter how lucky I was to be born in Canada, what really makes the difference in who I am and what I have accomplished so far is my parents' education. And now that I have kids myself (Alice is 2 and Laurent is 3 months), I wonder how my parents managed to do such a great job with us? 
Our mission
at Robotiq is to "Free Human Hands". To free human hands from repetitive tasks in order to give them the freedom to think, to create, to innovate. I ask myself: "Am I a good parent? Do I free my kids' hands enough?"
Any comments or suggestions for the new parent that I am are welcome. How do you free your children's hands?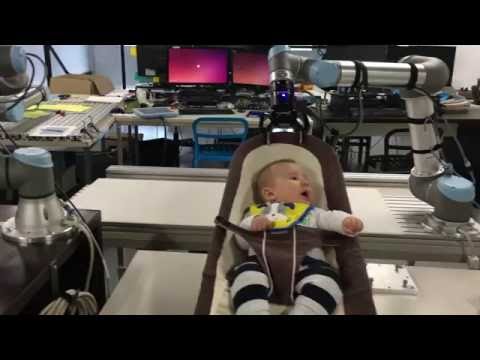 Jean-Philippe Jobin
Eng., M.Sc. / ing., M.Sc.
Chief Technical Officer / V.P. R&D 
Comments
Back to discussions page