Home
›
Integration
Discussion
Back to discussions page
Tim_Smith
Posts: 38
Apprentice
Hi Pros,
I recently stumbled upon a Youtube video that shows a Parker controller being used to sink a the position of the UR with the position of a linear actuator.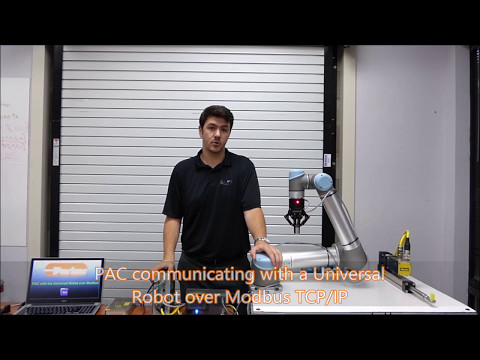 https://www.youtube.com/watch?v=Z5tr4Lo1Los
I don't have much experience with advanced applications like this, but is the Parker controller required to be able to sink the robot's position with an actuator? I thought you could setup the UR's conveyor tracking to an external device without using a 3rd party controller? 
Are there major advantages linked to this type of setup?
Thanks!
Tagged:
Comments
Back to discussions page