Home
›
Programming
Discussion
Back to discussions page
Repeatability of the UR after restart of the robot

Answered

/ Most recent by Grady_Turner

7

comments
Sebastien
Posts: 219
Handy
Hi pros,
one quick question, I saw a video showing the repeatability of the UR robot: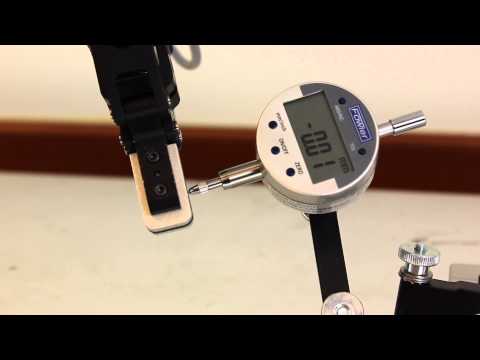 https://www.youtube.com/watch?v=9orN_aUDY7w
Listed in the specifications of the UR robot is a repeatability of 0.1mm. A question that we have been asked is that the video above shows that the robot is within the specs given. What if you turn off and then on the robot and try to run the same program. Would you still be within the limits or will the robot initialisation steps make this deviate a bit more?
Tagged:
Comments
Back to discussions page